Hot Desks Portlaoise
Home » Our Services » Hot Desks Portlaoise
Rent your own desk space from month to month, or longer if you prefer. Just bring your own laptop and mobile phone and you're ready to go. Avail of our broadband, meeting rooms and canteen facilities. Park your car for free.
The Freedom To Work

There are some great advantages to working from one of our hot desks:
Avoid lease agreements.
No utility bills.
No Commercial rates.
No Refuse and cleaning charges.
There are no hidden fee's "We'll even provide the tea and coffee."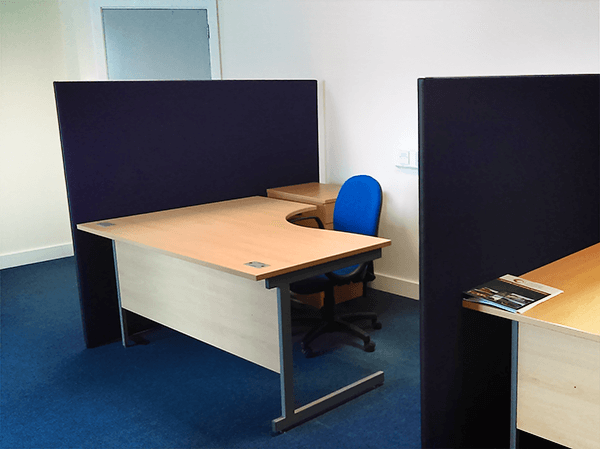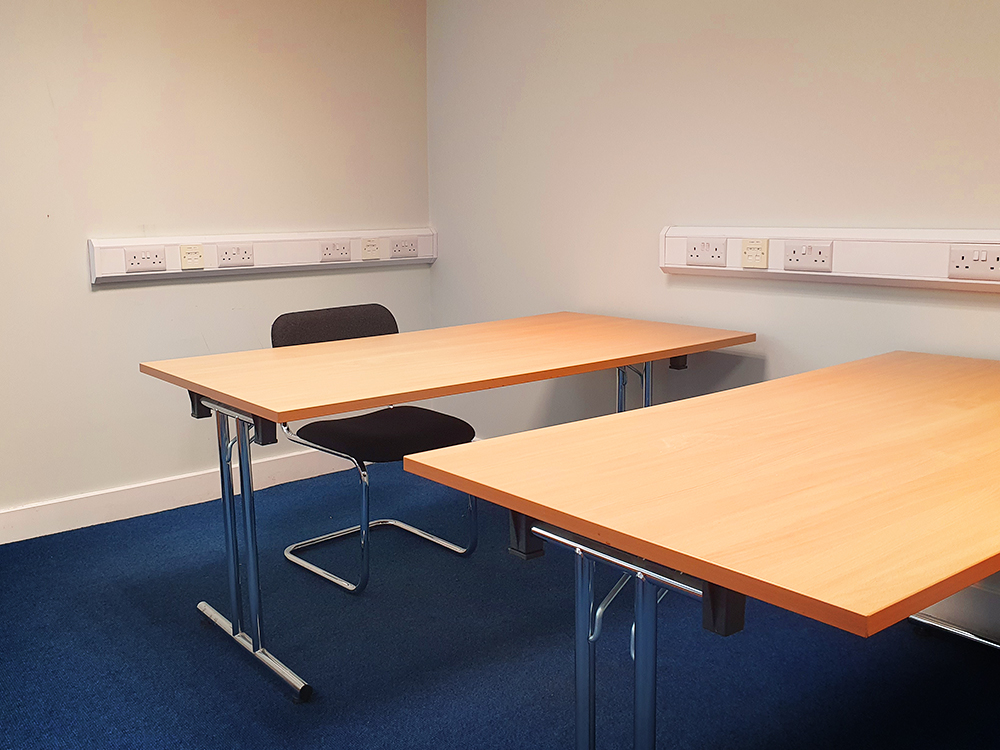 Working to
Your needs
Meet like-minded entrepreneurs and share ideas and problems. This is an ideal, low-cost way of taking that first step away from your home office and into the business world. It is suitable if you are exploring a business idea, conducting research or a feasibility study, writing a business plan, or simply in need of short-term, professional office space.
Hot desks are an amazing facility for start-up businesses, do you know someone who could benefit from a hot desk? Share with them.
Need More Information?
If you can't see the information, you are looking for, please feel free to contact us and we will be happy to answer any questions you might have.