Welcome to
Portlaoise
Enterprise Centre
Here at Portlaoise Enterprise Centre we offer a wide range of Options to help your business grow and develop. Everything from large industrial units to training facilities for courses to small meeting rooms. We are here to cater to your needs and to help you thrive.
Do you need to move?
Is it time for your business to make the move from your home to its own space? Portlaoise Enterprise Centre have a wide range of business space available.
Contact Us Today!
What's in Our Centre

Portlaoise Enterprise Centre offers new and developing business many great amenities including:
Watch our promotional video and see if you are in need of our facilities.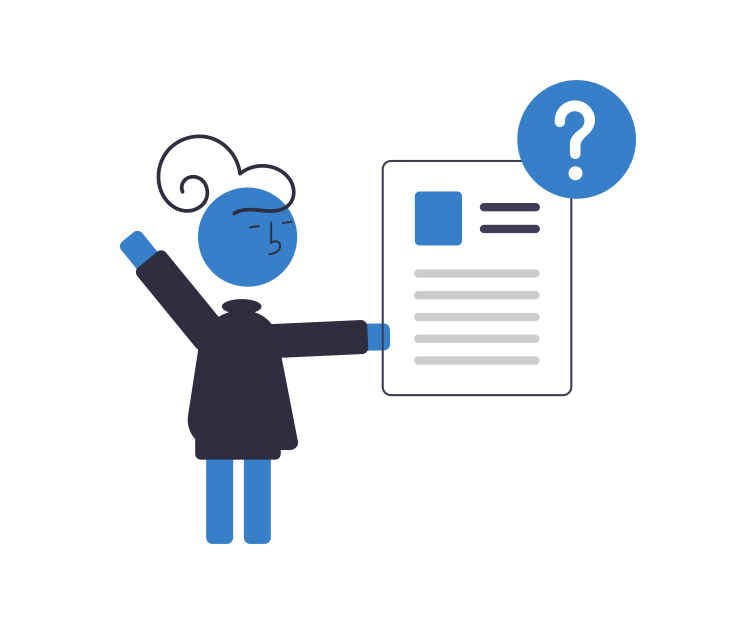 Frequently asked questions (FAQs)
While we are always happy to answer any questions that come into us, some of our more frequently asked questions are answered below. If you do not see your question, please feel free to contact us.
Our Latest News
Keeping up to date with all the goings on here can be of great benefit to new and growing businesses. Keep checking back to find the latest information about Hot-Desking, available office spaces, meeting rooms, and much more.