Client Feedack
Home » What Our Businesses Say!
Portlaoise Enterprise Centre is home to lots of different individuals and companies who all have one thing in common "they know that there are great facilities available to them here, at a reasonable cost."
Excellent Facilities leads to excellent Feedback
But why take our word for it? Here's what they say about why they have chosen Portlaoise Enterprise Centre as the base for their businesses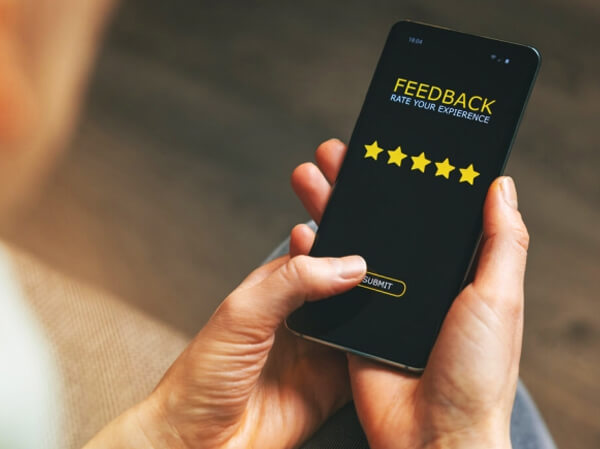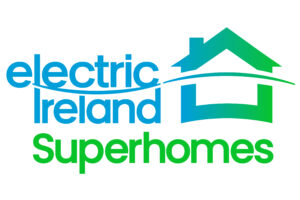 Great location for growing team
In May 2023, Electric Ireland Superhomes opened a new work hub at Portlaoise Enterprise Centre. This work hub is in a great location for us and will be used by our growing team as we scale to deliver heat pump led retrofits nationwide.
We have our own office space and can avail of the centre's facilities, which includes the boardroom/training room, meeting rooms, canteen and free parking. We would highly recommend this centre to any businesses looking for office space.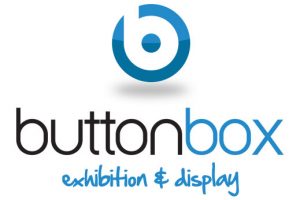 A home for your Business
A business friendly, convenient location which is exactly the working environment in which people and businesses can develop and make a difference.
Working alongside like-minded business people coupled with excellent networking opportunities, I would have no hesitation in recommending the "Portlaoise Enterprise Centre" for to anyone looking for a home for their business.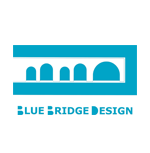 Having space to Grow!
Having space at the "Portlaoise Enterprise Centre" has had a big impact in my business, increasing efficiency and productivity. The centre is a ready-to-go solution for anybody starting off or expanding. The existing businesses mean there is a network of like-minded entrepreneurs, all with similar goals in business.
I would highly recommend the "Portlaoise Enterprise Centre" to anyone looking for a place to operate their business from.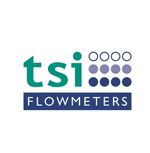 Everything We Need!
Our base in Portlaoise Enterprise Centre has played an important role in the development of our company.  We have benefited from the excellent facilities such as boardroom and canteen on offer at the Centre and its' central location beside the M7 motorway, one hour from Dublin airport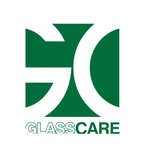 The Clear Cloice
Portlaoise Enterprise Centre has provided us with the facilities we need at a reasonable cost. We have our own office space and can avail of meeting rooms when we need them. 24/7 access means we have the flexibility to work whenever it's needed. The Centre provides a professional, well managed facility from which to run our business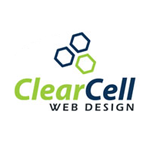 The Freedom To Grow
When I started my web design business, working from home was not really an option. So, when I found out there was a "hot desk" available in Portlaoise Enterprise Centre I jumped at the opportunity. The freedom a hot desk brings to my business is amazing. No long-term lease, access to all the centres facilities but more importantly, an affordable, professional location to operate and grow my business.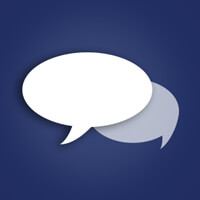 Thanks a million, to Patricia, for setting up everything for last Monday's Excel course. I was very happy with how the course went and the facilities you have in the centre were excellent.
I hope to be back to you in the near future about an Excel Beginners course which I can also deliver.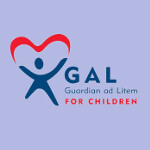 I set up Guardian Ad Litem Consulting as my focus on developing a service to benefit children who may be caught up in difficulty because their parents are separating or going through a divorce.  This business has grown due to pressures on families due to the restrictions imposed on the country because of the Covid 19 Pandemic Restrictions. 
I have undertaken training with the Portlaoise Enterprise Centre over the past number of years and earlier in 2022 I needed to get an office away from our family home. 
I am both lucky and very grateful to the Enterprise Centre for affording me the use of a spacious office (not the box room in our family home!) and this office is in a working hub where I can meet with other workers from different backgrounds and I have 24 hour 7 day per week access to my office. 
The Enterprise Centre enabled me like many other businesses to get a venue to undertake my work within a working environment which I truly enjoy, and the Enterprise Centre is a truly wonderful venue for businesses of all sizes.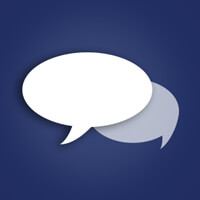 We recently used the Computer Training Room in Portlaoise Enterprise Centre for a ten morning SAGE computerised accounting course. The room is spacious with plenty of room for both participants and tutors. We found the room to be very suitable both on warm and cold mornings with good, controllable air conditioning. The computers are up-to-date both in terms of hardware and software and we encountered no problems with the ones we used. We also found the Centre staff to be responsive to our requirements with issues being sorted out promptly.
We would have no hesitation in using the Centre again
Need More Information?
If you can't see the information, you are looking for, please feel free to contact us and we will be happy to answer any questions you might have.