Industrial Units Portlaoise
Home » Our Services » Industrial Units Portlaoise
We have a number of light industrial units at Portlaoise Enterprise Centre. Our units are ground floor for ease of access. Inside there is the potential to create a small office area.
The benefits of your own premises
Some of the other advantages are as follows:
Secure units equipped with automatic roller-shutter doors.
Extensive free car parking for clients and visitors.
Individual electrical metering for all client businesses.
Three-phase power available in each unit.
Individual water metering for each unit.
No commercial rates.
CCTV monitoring.
Shared waste management programme.
24/7 access.
There are no hidden extras, what you see is what you get.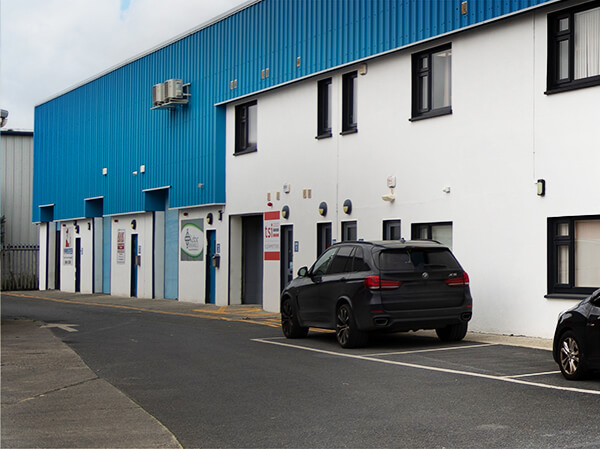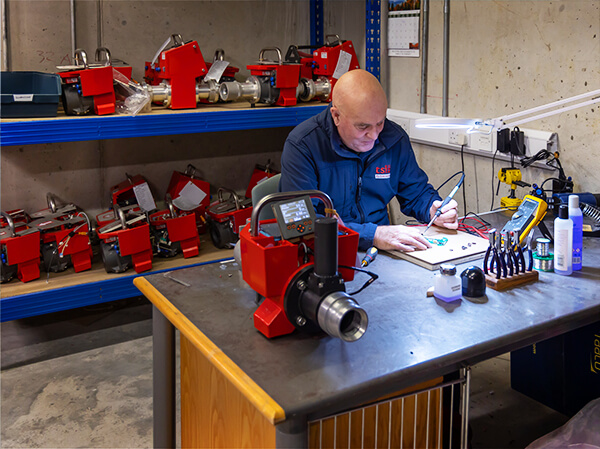 The Ideal
Location
Our central location on the outskirts of Portlaoise close to the major road network links, primarily the M7 and the N80, means that these units are in constant demand.
Don't forget the other services we offer – for example, use of meeting rooms, access to business information and support and flexible licence agreements – are all included too!
Our Industrial Units are an amazing facility for start-up businesses and larger businesses who need space to operate or grow. Do you know someone who could benefit from one of our units? Share with them.
Need More Information?
If you can't see the information, you are looking for, please feel free to contact us and we will be happy to answer any question you might have.